Please join me…….this Spring and Fall, 2015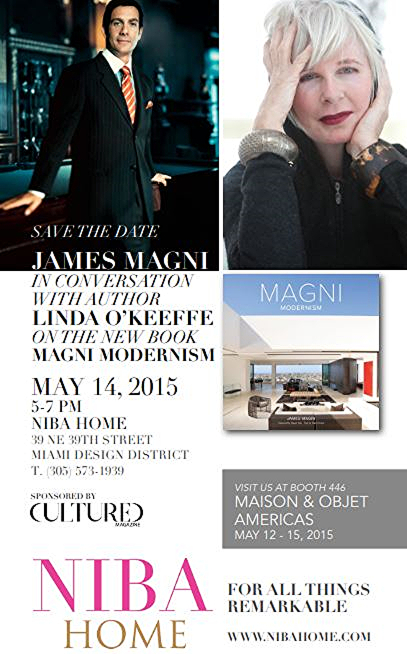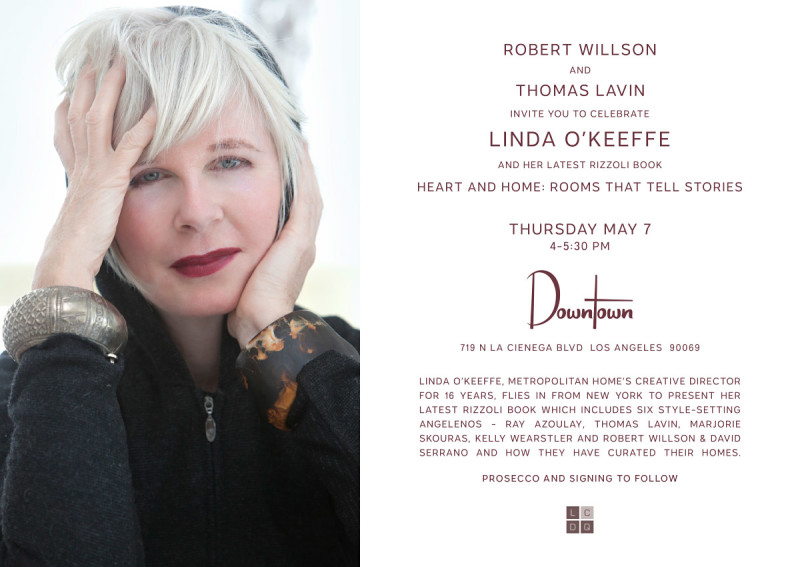 I'll be in Los Angeles on May 7th at the invitation of Thomas Lavin and Robert Willson for a book party and a show-and-tell presentation from Heart & Home at the La Cienega Design Quarter's Legends event.
And on May 14th I'll be in Miami during the Maison Et Objets event at Nisi Berryman's wonderful design emporium, Niba, to participate in a talk with the talented Los Angeles designer, James Magni.
And on October 2nd I'll be in Garrison, New York in Boscobel's Fall lineup of speakers when I'll talk about the Upstate designers featured in Heart & Home.
Please contact me for more information about any of these events. Many thanks.